Energie libre, énergie gratuite


Energie libre, énergie gratuite


Bonsoir à tous, vous croyez qu'on aura un jour accès à une véritable énergie libre totalement gratuite ? Ce sera quoi la source de cette énergie si elle doit exister à votre avis, le soleil, le vent, l'atome ou autre chose ? Est-ce qu'on peut considérer que les panneaux photovoltaiques fournissent de l'énergie gratuite ou est-ce que ça veut dire autre chose ?

Please use the form below if you want to use more features (BBcode):







There's no trackback at the moment.
---

Photo blog selected :
lol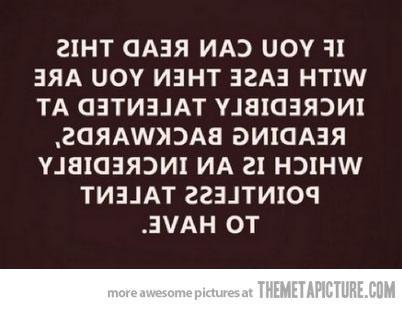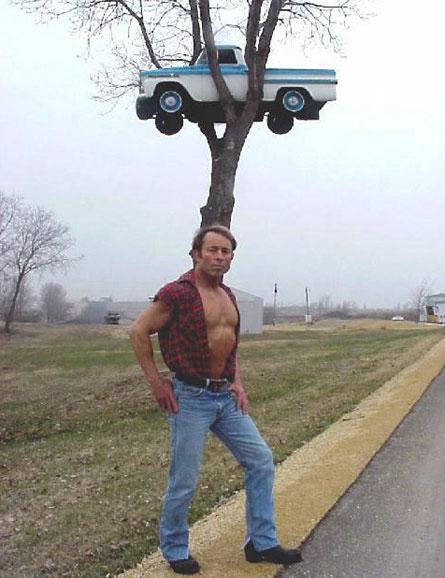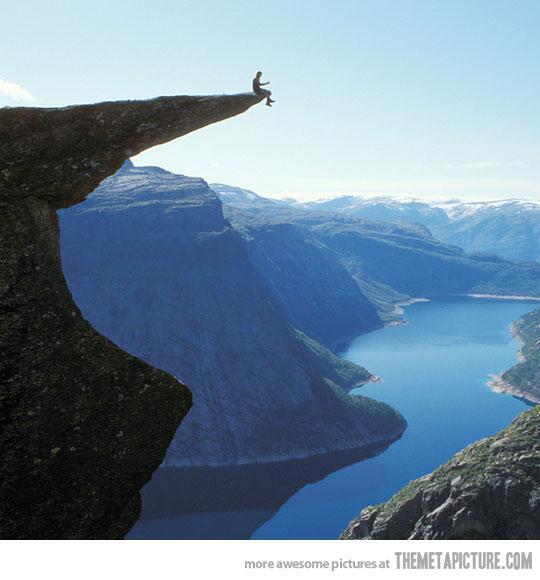 A new picture tomorrow morning, around 10 a.m.







Copy this code to display your site's Pagerank




Write upside down to your friends! In your blog, anywhere...
(works with MySpace, Twitter, Facebook, Youtube, MSN, Hi5, Bebo, Yahoo...)