Decodeur TNT HD a moins de 25 euros

Decodeur TNT HD a moins de 25 euros


Salut, quelqu'un saurait ou on peut trouver un décodeur enregistreur (ou pas) pour la TNT Haute Definition a un prix correct ? Le moins cher que j'ai vu pour le moment c'est le Selecline chez Auchan, ou un Sagem a remboursement différé mais j'aime pas du tout ces pratiques aleatoires a priori. Un modele est prévu pour 20 euros ou moins ? J'achete aussi sur ebay au passage.

Please use the form below if you want to use more features (BBcode):







There's no trackback at the moment.




Related posts & websites :



guest-zovupa (2010-09-21 15:09:57)
Chauffages électriques moins chers (rendement)

Bonjour, j'aurais voulu savoir ce que vous connaissez comme types de chauffages électriques qui(...)


guest-zupone (2010-09-20 20:01:20)
Téléphoner moins cher vers la Belgique

Bonjour, vous téléphonez comment vers la Belgique ? Ca coute combien d'appeler un fixe à(...)


guest-gemixa (2010-08-28 18:42:46)
Meilleure couronne dentaire, les moins chères

Salut à tous, je voudrais avoir votre avis sur les couronnes dentaires en général, qu(...)


guest-bufulu (2010-04-22 19:18:00)
Où acheter des ordinateurs moins cher ?

Bonjour, je voudrais savoir où on peut acheter des ordinateurs au meilleur prix, av(...)


guest-lucusa (2010-04-10 14:53:29)
Comment payer internet moins cher ?

Voici une idée qui a été testée, qui marche très bien, et qui peut vous per(...)





---

Photo blog selected :
lol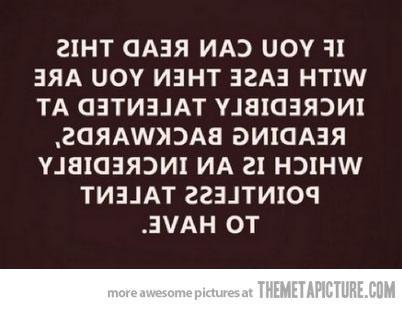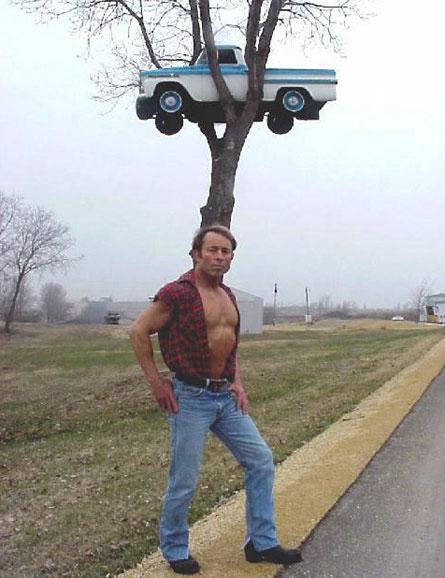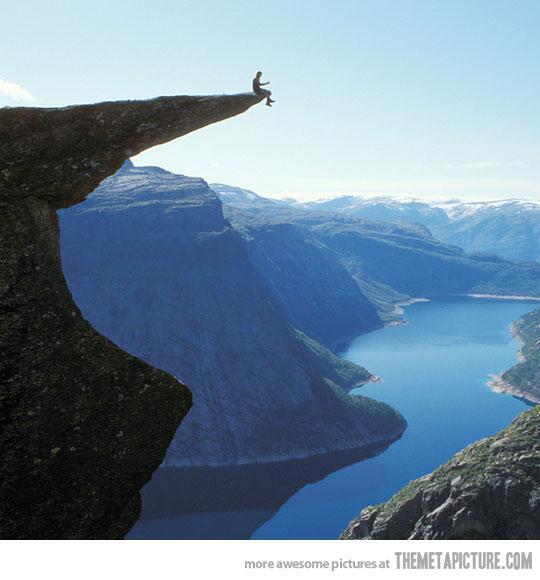 A new picture tomorrow morning, around 10 a.m.







Copy this code to display your site's Pagerank




Write upside down to your friends! In your blog, anywhere...
(works with MySpace, Twitter, Facebook, Youtube, MSN, Hi5, Bebo, Yahoo...)