Déterminer si une personne est bipolaire

Déterminer si une personne est bipolaire


Bonsoir, je cherche une méthode qui pourrait déterminer la probabilité qu'une personne soit bipolaire et surtout avec quel degré ou avec quelles conséquences. Merci de m'aider c'est urgent.......

Please use the form below if you want to use more features (BBcode):







There's no trackback at the moment.




Related posts & websites :



guest-kububo (2010-06-25 17:51:14)
Retrouver une personne sur Chatroulette

Salut, je voulais savoir s'il existait un site qui permet de retrouver une personne (qui parlait(...)


guest-yell75 (2009-05-14 16:27:10)
Comment retrouver une personne ?

Bonjour, je voudrais retrouver une personne perdue de vue depuis très longtemps, je connais(...)





---

Photo blog selected :
lol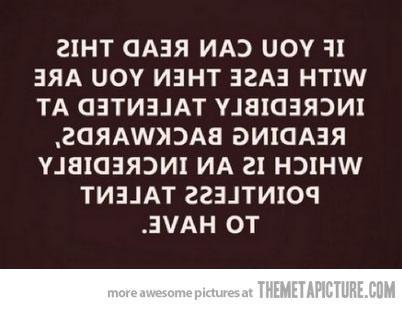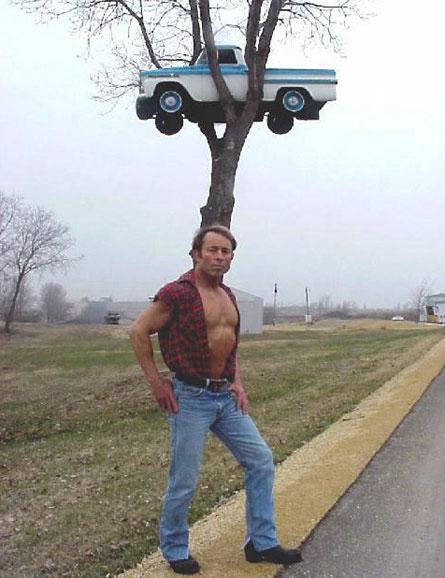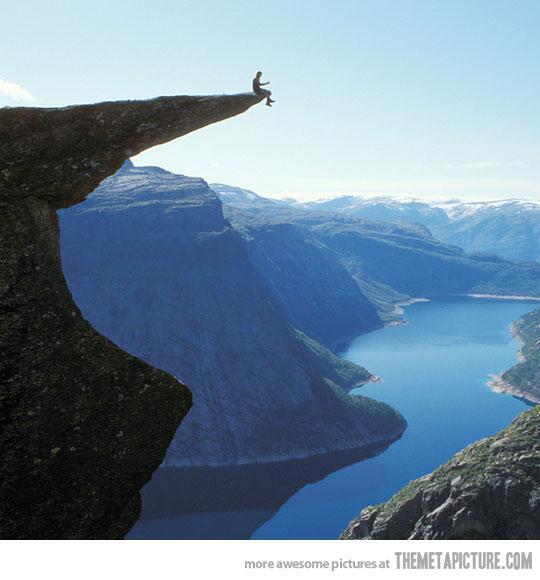 A new picture tomorrow morning, around 10 a.m.







Copy this code to display your site's Pagerank




Write upside down to your friends! In your blog, anywhere...
(works with MySpace, Twitter, Facebook, Youtube, MSN, Hi5, Bebo, Yahoo...)