Compte Facebook après la mort

Compte Facebook après la mort


Bonjour, j'ai une question sans doute un peu con mais qu'est ce qui se passe avec notre compte Facebook une fois qu'on sera morts ? Les gens pourront continuer d'écrire sur notre mur indéfiniment ou quelqu'un d'autre pourra faire clore le compte même sans avoir notre mot de passe ? Je viens de penser à ça et ça me fait un peu flipper...

Please use the form below if you want to use more features (BBcode):







There's no trackback at the moment.




Related posts & websites :



guest-jibovi (2019-03-19 15:47:01)
Compte à rebours javascript

Voici un petit javascript de compte à rebours qui vous permettra d'afficher sur votre site le d(...)


guest-nakeba (2014-09-06 19:07:08)
mon compte est restreint depuis 20 jours

mon compte est restreint depuis un mois , comment le réactiver ?


guest-vijipi (2012-01-10 00:53:37)
Compte Hotmail MSN piraté

On m'a volé mon compte MSN hotmail, apparemment mes contacts reçoivent des messages bi(...)


guest-cozodo (2012-01-10 00:38:40)
Je me suis fait pirater mon compte Facebook

Je n'arrive plus à me connecter à mon FAcebook on m'a volé mon mot de passe et il(...)


guest-sitobu (2011-12-30 23:09:27)
Vous draguez sur Facebook ?

Bonsoir, il y a des gens ici qui ont déjà dragué sur Facebook ? Vous faites (...)





---

Photo blog selected :
lol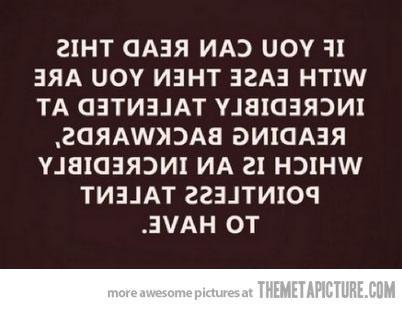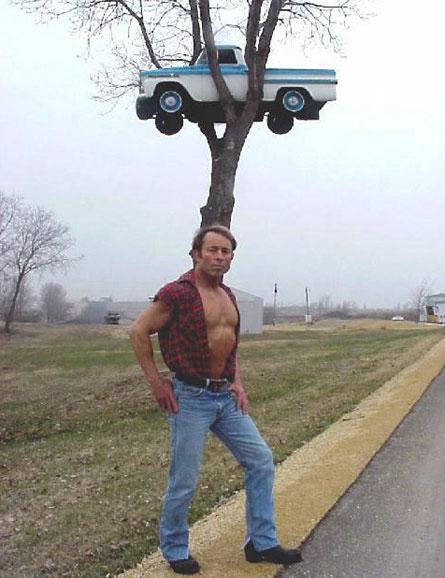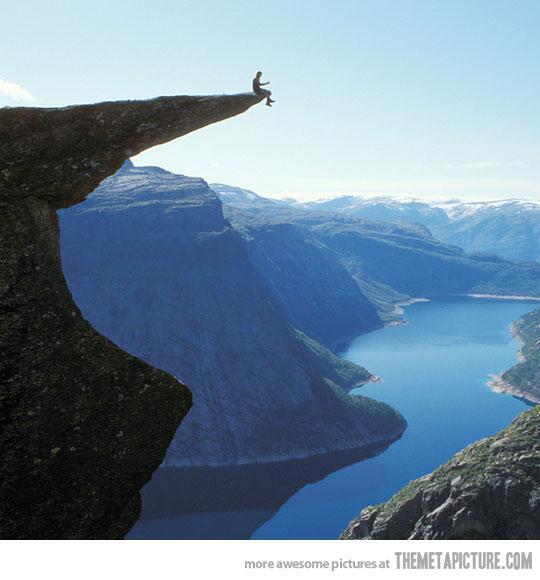 A new picture tomorrow morning, around 10 a.m.







Copy this code to display your site's Pagerank




Write upside down to your friends! In your blog, anywhere...
(works with MySpace, Twitter, Facebook, Youtube, MSN, Hi5, Bebo, Yahoo...)