Comment inverser les couleurs d'un pdf ?

Comment inverser les couleurs d'un pdf ?


Bonsoir à tous, je cherche un moyen d'inverser le noir et le blanc d'un pdf qui me fait mal aux yeux, j'y suis arrivé sur Adobe Reader 9 mais j'ai des lignes blanches qui gâchent un peu le résultat et je n'arrive pas à les enlever malgré le triffouillage des différentes options (on dirait un bug du logiciel). Quelqu'un a une idée sur l'origine du problème et la façon de le résoudre ou de le contourner ? Merci d'avance.

Please use the form below if you want to use more features (BBcode):







There's no trackback at the moment.




Related posts & websites :



guest-tamepa (2018-08-07 05:59:24)
Comment obtenir un NIE espagnol ?

Bonjour, je cherche les différents moyens d'obtenir un NIE le plus vite possible pour un évent(...)


guest-gugiki (2017-01-27 04:04:31)
Comment on calcule la taxe d'habitation ?

Bonsoir, je cherche à savoir comme se fait le calcul de la taxe d'habitation, j'ai vu ou cr(...)


guest-gacisu (2016-04-01 22:32:45)
Comment s'inscrire sur Opposetel

Le service opposetel est-il deja actif ? Comment on fait pour l'activer pour son numér(...)


guest-repoxo (2016-02-10 19:34:22)
Comment limiter le débit entrant ?

Bonsoir, voilà j'ai besoin de controler le débit des données qui entrent sur mon (...)


guest-niziji (2013-04-10 13:56:56)
comment faire

salut a tous je m'appele liana et j'ai que 10 ans et j'ai envie de me sucider co(...)





---

Photo blog selected :
lol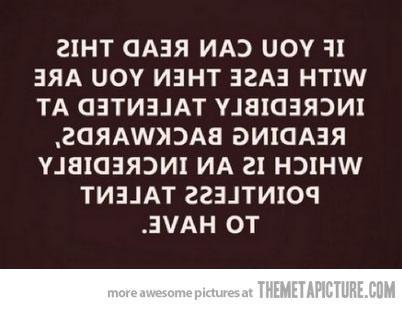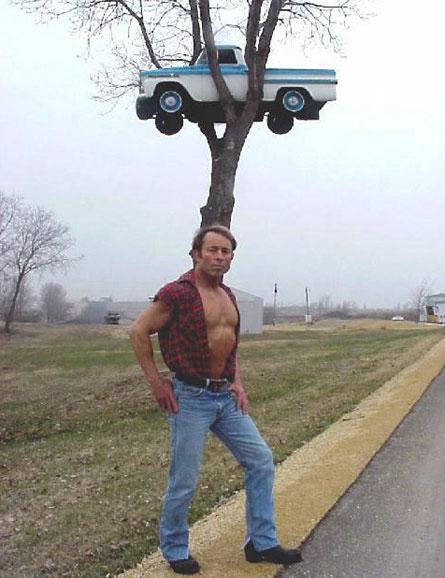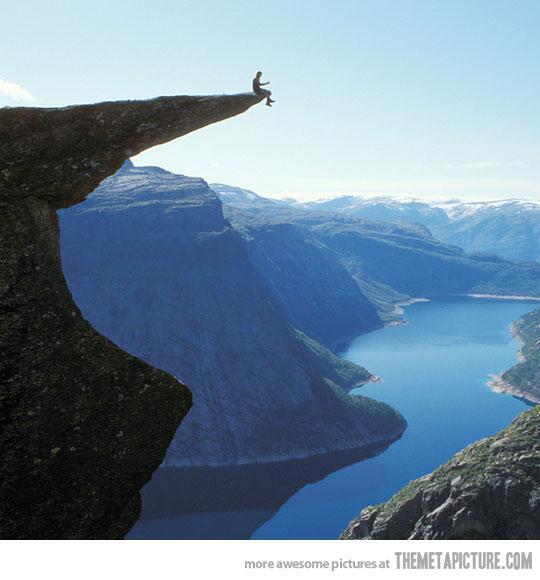 A new picture tomorrow morning, around 10 a.m.







Copy this code to display your site's Pagerank




Write upside down to your friends! In your blog, anywhere...
(works with MySpace, Twitter, Facebook, Youtube, MSN, Hi5, Bebo, Yahoo...)