Comment éviter les faux referers ?

Comment éviter les faux referers ?


Salut,

J'ai un site qui reçoit de plus en plus de faux referers provenant de sites divers qui pour la plupart n'existent même pas, du coup toutes ses statistiques de visites se retrouvent faussées et je sais pas comment éviter ça puisque les url des referers n'arretent pas de changer, quelqu'un a trouvé une méthode miracle pour éviter ça définitivement ou bien il faut mettre des filtres énormes pour les éviter un par un ?

Merci de votre aide.

Please use the form below if you want to use more features (BBcode):







There's no trackback at the moment.




Related posts & websites :



guest-plord (2009-04-12 21:41:55)
Comment on fait du compost ?

Bonjour à tous, J'aimerais faire du compost pour le jardin mais je ne connais pas la recette ex(...)


guest-incognito (2009-04-10 13:53:45)
Comment gagner aux machines à sous ?

Bonjour, J'ai entendu parler des gens qui observent les machines à sous dans les casinos pe(...)


thibault (2009-04-08 21:53:27)
Comment faire les meta tags ?

Pour les programmeurs qui débutent en HTML et qui préfèrent (il y en a) ne pas utilis(...)


guest-bert (2009-04-07 23:51:48)
Comment savoir qui nous a bloqué sur MSN

Bonjour, Tout le monde se pose un jour la question de savoir qui nous bloque sur MSN(...)


guest-bert (2009-04-07 23:37:26)
Comment zipper un fichier ?

Salut, je voudrais savoir quel est le meilleur logiciel pour zipper un fichier ?(...)





---

Photo blog selected :
lol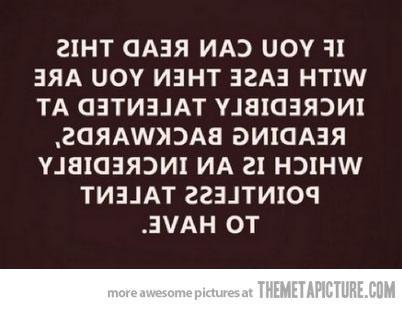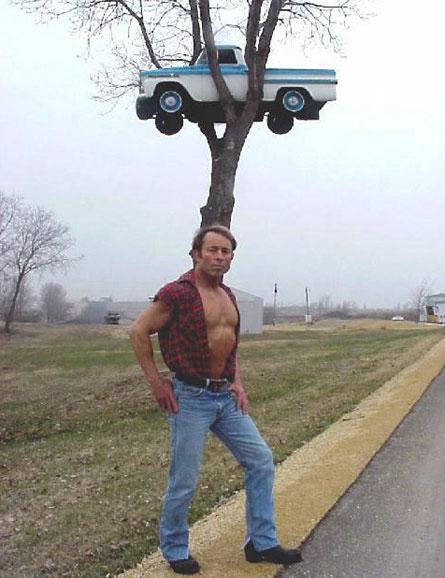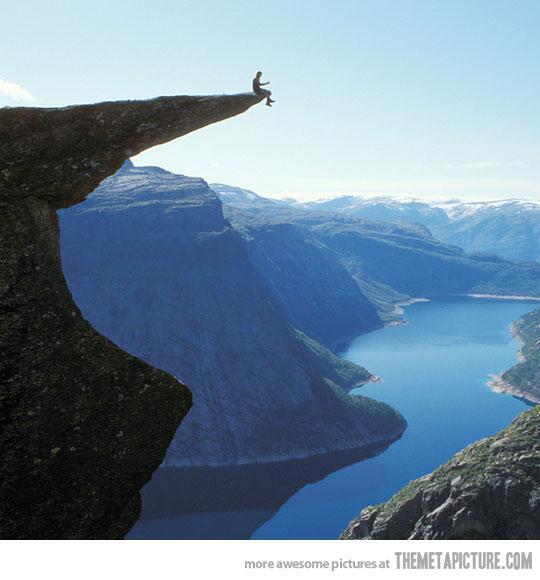 A new picture tomorrow morning, around 10 a.m.







Copy this code to display your site's Pagerank




Write upside down to your contacts! In your blog, anywhere...
(works with Facebook, Twitter, MSN, Yahoo, MySpace, Hi5, Bebo, Youtube...)