Audi Anjou


Audi Anjou


7111 Boul Métropolitain E, Anjou, QC H1J 1J6, Canada
(514) 717-7777
www.audianjou.com/fr/index

Email:
Sales(at)audianjou.com

Summer Hours:
Mon – Thu 7:30 – 9:00
Fri - 7:30 – 6:00 Pm
Sat – 10:00am – 4:00pm
Sun – Closed

Winter Hours:
Mon – Fri 7:30am – 9:00pm
Sat – 10:00am – 4:00pm
Sun - Closed

Payment Methods:
Cash, Debit Card, Credit Card, Cheque, Money Order

About Us:
At Audi Anjou we understand that your happiness is the key to our success. Which is why we have gathered the most qualified technicians, and widest range of vehicles from right across the Audi brand. From start to finish we take care of every detail to ensure you receive unparalleled service at an unmatched price.

If you're looking for a company that puts you first, guarantees it works, and stands by its service you can't go past Audi Anjou.

Call us today at (514) 717-7777 and experience the difference for yourself.


Social Media:
Facebook
Youtube

Please use the form below if you want to use more features (BBcode):







There's no trackback at the moment.
---

Photo blog selected :
lol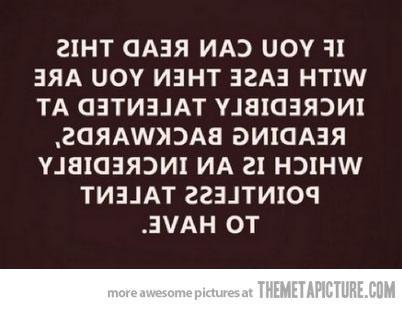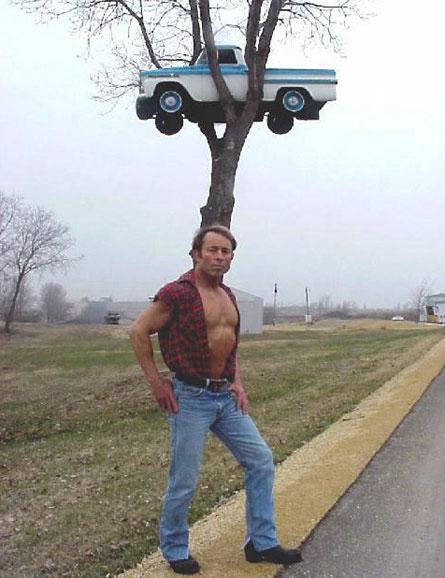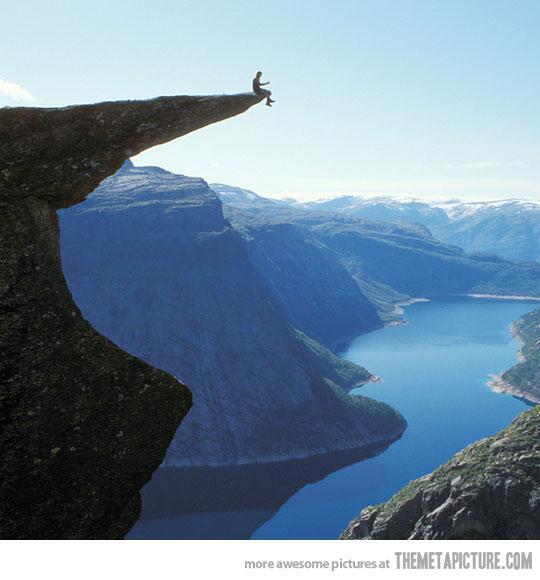 A new picture tomorrow morning, around 10 a.m.







Copy this code to display your site's Pagerank




Write upside down to your contacts! In your blog, anywhere...
(works with Facebook, Twitter, MSN, Yahoo, MySpace, Hi5, Bebo, Youtube...)