Assiettes carrées GiFi 10 euros
Vous suivez la philosophie et la politique sur Facebook ou Twitter ?


Assiettes carrées GiFi 10 euros


Bonjour, je viens de voir une publicité pour 18 assiettes carrées chez GiFi pour seulement 10 euros, ça parait pas cher et pas mal du tout, quelqu'un les a achetées ? Vous en êtes content ou c'est de la camelotte ? J'aime bien ce magasin mais je me méfie un peu des promotions de ce genre, ça parait toujours un peu trop beau.

Si vous connaissez d'autres bons plans pour des assiettes en verre carrées je suis preneuse, merci !!!!

Please use the form below if you want to use more features (BBcode):







There's no trackback at the moment.
---

Photo blog selected :
lol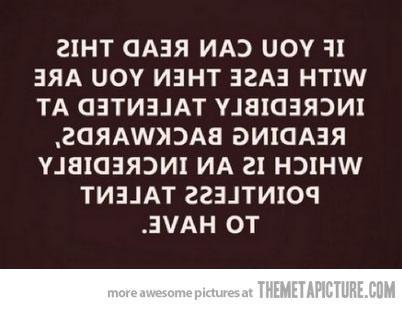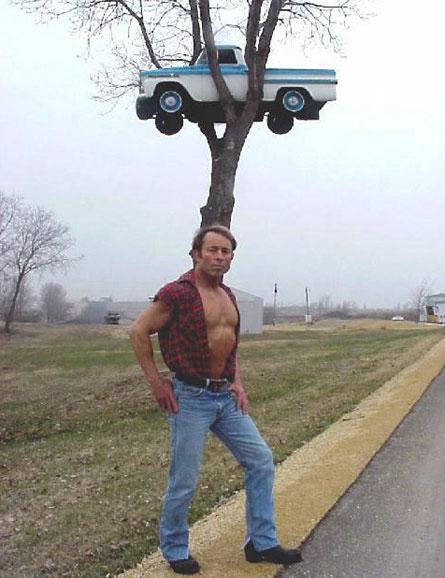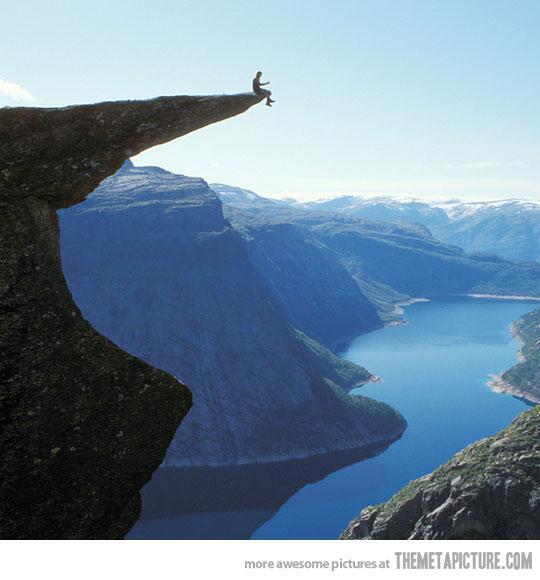 A new picture tomorrow morning, around 10 a.m.







Copy this code to display your site's Pagerank




Write upside down to your contacts! In your blog, anywhere...
(works with Facebook, Twitter, MSN, Yahoo, MySpace, Hi5, Bebo, Youtube...)