Arnaques aux disques durs sur ebay
Vous suivez la philosophie et la politique sur Facebook ou Twitter ?


Arnaques aux disques durs sur ebay


Bonjour. J'ai acheté récemment un disque dur sur ebay dont le vendeur réside en Italie et ne semble pas etre celui qui m'a fait livrer le matériel (c'était un magasin connu en France), est-ce qu'il s'agit d'un genre d'arnaque triangulaire ? J'ai pas pu trouver la moindre info sur ce procédé sur internet, du coup je flippe un peu qu'il y ait un problème du genre si le vendeur s'est fait passer pour moi et fait opposition à sa carte bancaire. Quelqu'un a déjà vu ça ?

Please use the form below if you want to use more features (BBcode):







There's no trackback at the moment.




Related posts & websites :



guest-firaca (2012-01-06 06:19:15)
Arnaques sur tiilt.fr

Bonsoir, est-il vrai qu'il y a des arnaques à l'abonnement sur tiilt.fr ou c'est juste les gens(...)


guest-kileke (2010-05-22 02:27:01)
Cotes de disques vynils

Bonjour à tous, je voudrais savoir s'il existe des cotes consultables sur internet pour des(...)


guest-d6032d (2009-02-11 18:54:30)
Arnaques SMS surtaxés 33700

Salut, suite à un spam SMS vraiment bien fait auquel je me suis laissé prendre, j'ai r(...)





---

Photo blog selected :
lol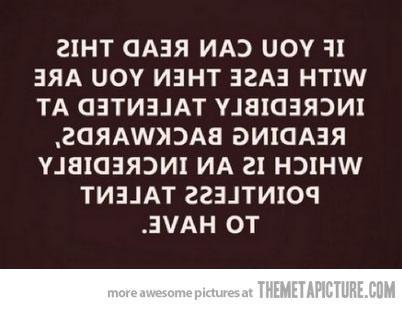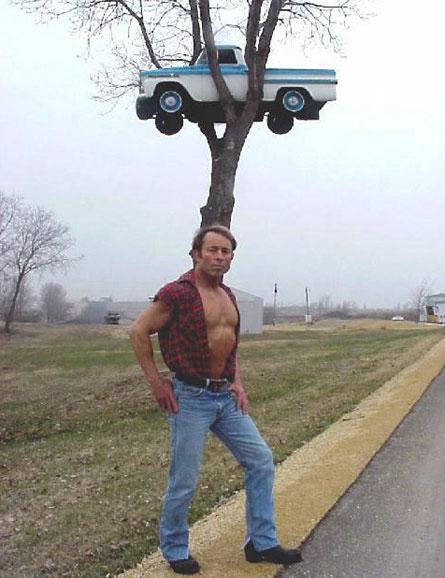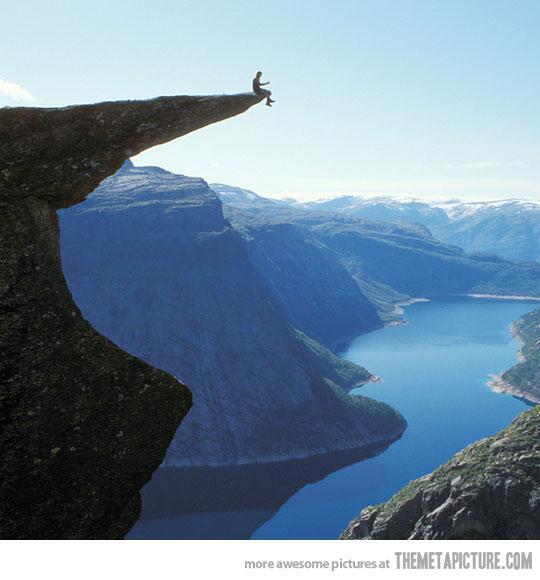 A new picture tomorrow morning, around 10 a.m.







Copy this code to display your site's Pagerank




Write upside down to your contacts! In your blog, anywhere...
(works with Facebook, Twitter, MSN, Yahoo, MySpace, Hi5, Bebo, Youtube...)