pastpapers


FICGS social network & forums : username pastpapers registered on January 26, 2012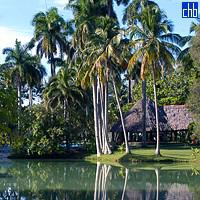 Birthdate : 1900 02 04

Country : PAKISTAN (PK)

Number of posts : 6

Number of points : 139




Last posts :


directories, 2012-02-01 10:57:16
Directories

Thanks for sharing such a nice information and very Valuable URL's. __________ Past Papers


seo-general, 2012-02-01 10:32:46
SEO Techniques

Following are the best SEO Techniques ever. Social Bookmarking Blog Commenting Forum Posting Link Exchange Press Releases Submission Directory Submission Article Submission


seo-general, 2012-02-01 10:25:14
What is SMO?

Would you plz tell me that "Link Exchange" technique also include in SMO.


seo-general, 2012-02-01 10:21:14
Best SEO Tips

would you explain all these point in very briefly one by one, 1: Find the Best Keywords 2: Discover What Your Competitors are Doing 3: Write Very Linkable & Sharable Content 4: Optimize Your Title(...)


seo-general, 2012-01-31 10:52:45
Search Engine Optimization

want to know difference between onpage seo and offpage seo.


seo-general, 2012-01-30 13:01:06
What is SMO?

what is social media optimization and how its work?