Munoz, Lazaro (USA) &nbsp[member # 688]

Correspondence chess ELO : 1885


Next page : History (players connected to FICGS games server only)


See the personal page of Lazaro Munoz for more informations.


Statistics for rated correspondence chess games :

Running : 0 Won : 5 Lost : 0 Draw : 1


Elo average opponents : 1714

Results : 91 % With white : 100 % With black : 83 %


Statistics for other rated games : advanced chess, big chess, Go, poker


Big chess
1694
running : 0
won : 10
lost : 2
drawn : 0
Go
1116
running : 0
won : 21
lost : 21


Birthdate : 1959 August 26


Last connection : 2019 May 5


I an 54 years old, living in New Jersey, USA. I have been playing chess since I was 12 and go for about 15 years but not very consistently. I am 14k in AGA, but I haven't played there in about 3 years.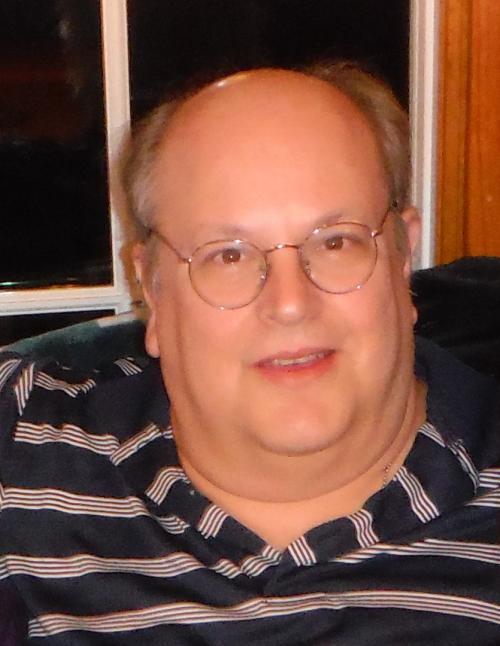 Favorite game : Chess

Favorite chess opening : King's Gambit

Favorite chess player : Akiba Rubinstein

Favorite Go player : Masaki Takemiya

Favorite poker player : Ken Smith (of course)

Favorite FICGS player : Thibault de Vassal

Languages spoken : English, Spanish

Interests : Ham Radio

Occupation : Software Development

Favorite quote : "The important thing is not to stop questioning." and "Everything should be made as simple as possible, but no simpler."-- Albert Einstein

Favorite movie : The Treasure of the Sierra Madre

Favorite music style : Alternative Rock