shawn12


FICGS social network & forums : username shawn12 registered on November 3, 2011

Real name : Shawn Michael (profile in the social network) (blog)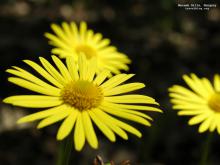 Birthdate : 1986 05 09

Country : PAKISTAN (PK)

Number of posts : 2

Number of points : 43




Last posts :


multimedia, 2011-11-03 17:02:02
Multimedia Player

What I know and Experiencing is VLC and Windows media player are best players for any type of video or audio format.


social-networks, 2011-11-03 16:55:01
Video Marketing

Hey thanks for sharing this informative text about marketing strategies. I didn't knew much about video marketing and wanted to know more about this.