Heilong, King (SGP) &nbsp[member # 13382]

Correspondence chess ELO : 1500


Next page : History (players connected to FICGS games server only)


See the personal page of King Heilong for more informations.


Statistics for rated correspondence chess games :

Running : 0 Won : 0 Lost : 0 Draw : 0


Statistics for other rated games : advanced chess, big chess, Go, poker


| | | | | |
| --- | --- | --- | --- | --- |
| Go | 0934 | running : 0 | won : 5 | lost : 7 |


Birthdate : 2006 November 12


Last connection : 2021 October 29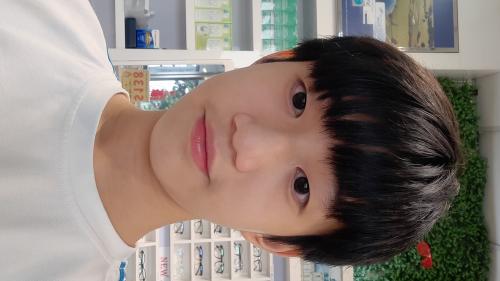 Last status : Can i know how many players there are playing GO

Favorite game : Go

Likes Go because : It is SO FUNNNN

Style of play : Agressive, 如虎添翼

Addicted : Hmm to GO yeah

Favorite Go player : 柯洁,古力

Languages spoken : English, Chinese

City : Singapore

Club : . Im solo

Mission : Im going to be good

Interests : Reading running writing staying healthy and basketball

Occupation : Im a student...

Website : Instagram? Not a website but.. .